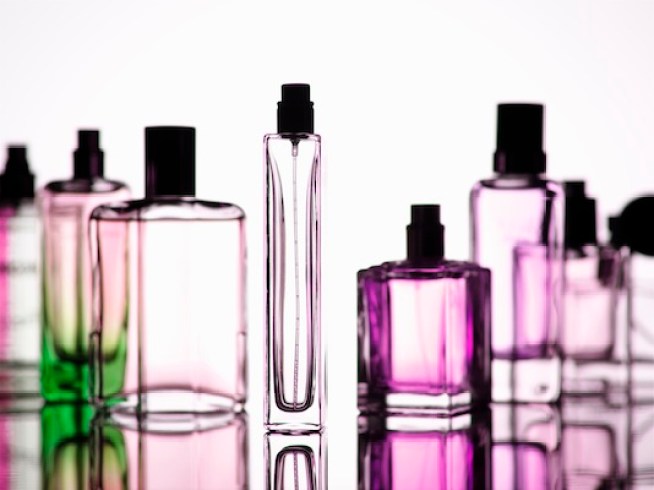 A New York man accused of stealing thousands of dollars worth of cologne and perfume is in police custody in Glastonbury.
Police said Stevens Tadros, 32, of Howard Beach, New York, is part of a team of "boosters" who are suspected of stealing perfume and cologne from several Walgreens stores in the tri-state area.
These organized retail theft rings use sophisticated methods to shoplift, including counterfeit receipts and UPC codes to get refunds, according to the FBI, and are known to travel from state to state or city to city.
Tadros is accused of being involved in a perfume heist at a Walgreens in Glastonbury in April 2013 in which $2,195.60 worth of perfume was stolen.
New York Police took Tadros into custody there in mid-December and Glastonbury police went to New York to get him.
He was charged with third-degree larceny and conspiracy to commit larceny in the third degree.
He was unable to post $100,000 bond and is due in court today.